Tag:
Redondo Beach District 5 Elections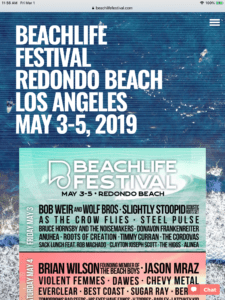 Christian Horvath and Laura Emdee's signing of the CenterCal lease agreement (the "ALPIF") for King Harbor just 35 days before the voters could reject the deal, turns out to be the gift that keeps on giving!  Now mall-developer CenterCal is suing the city (suing you, the taxpayers) for damages for holding the BeachLife festival.  CenterCal insists it has the right to control your King Harbor, based on the agreement Christian Horvath and Laura Emdee signed.
Again, CenterCal insists it spent $14 million based on the agreement (35 days before the voter rejected it?), which is unsubstantiated and clearly a lie.
Besides the $37 million of your money already wasted, Christian Horvath and Laura Emdee's bad judgement will continue to haunt and burden you for some time to come!  And now they are up for re-election!  Send in your ballot today!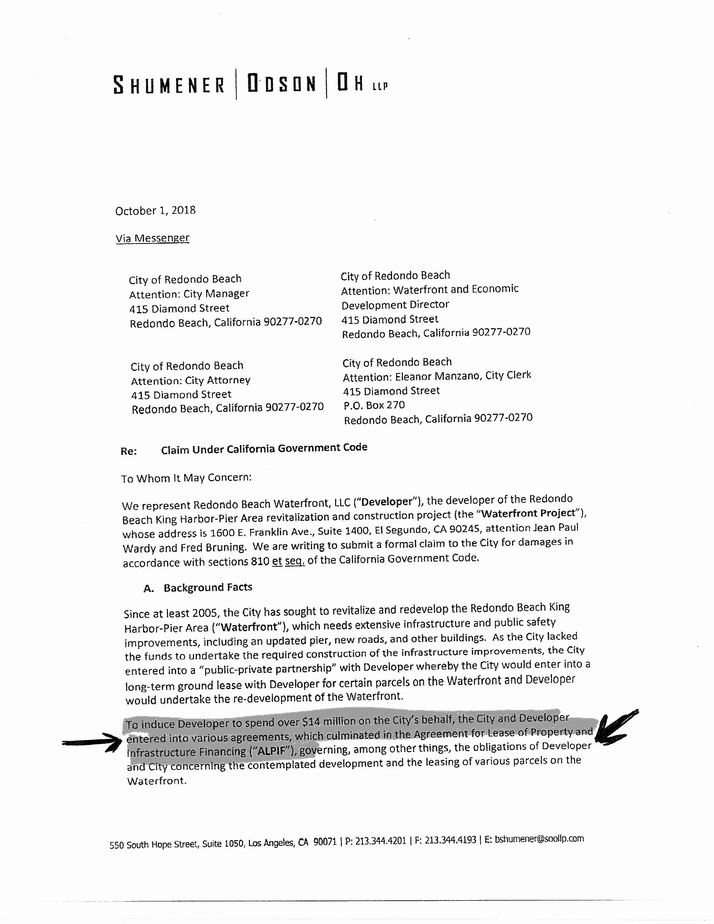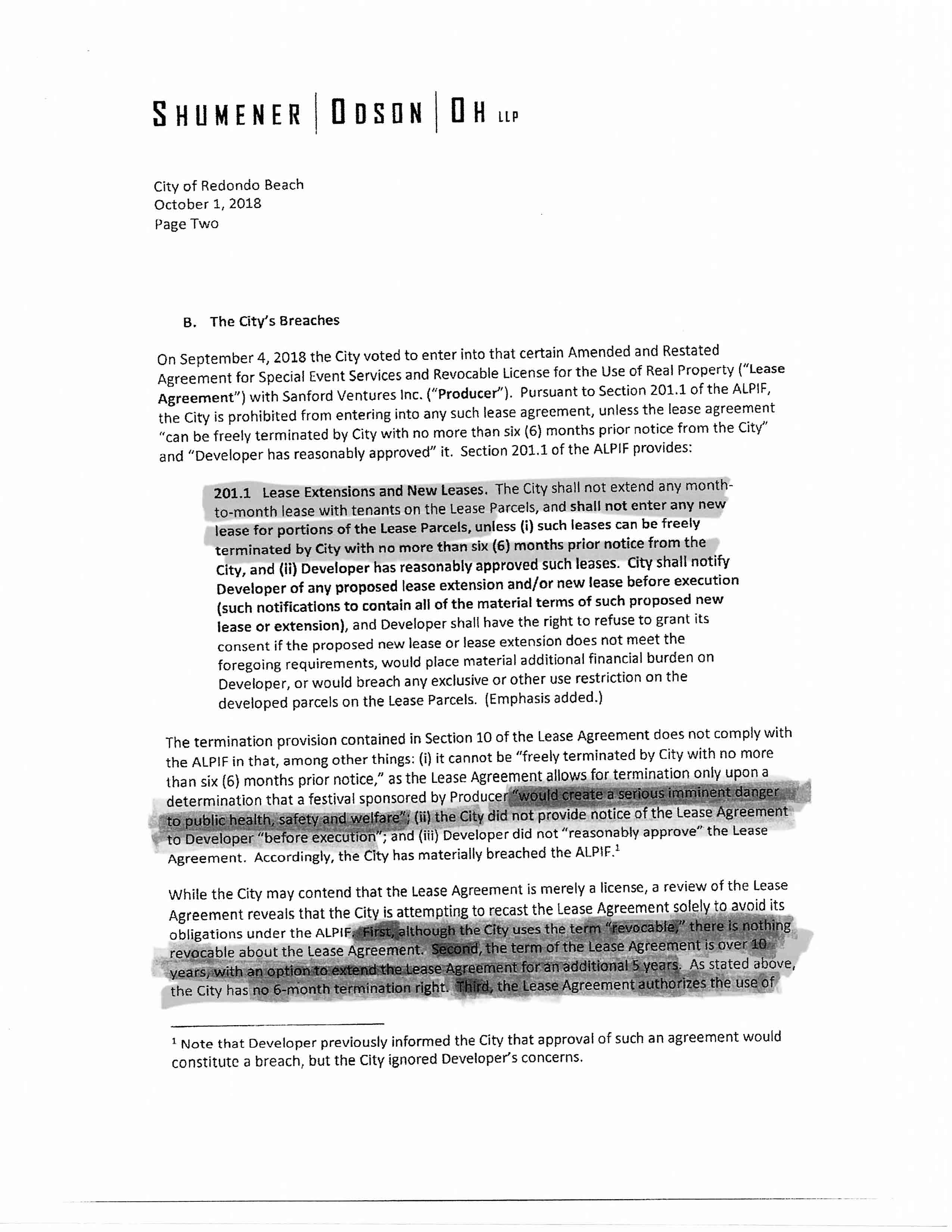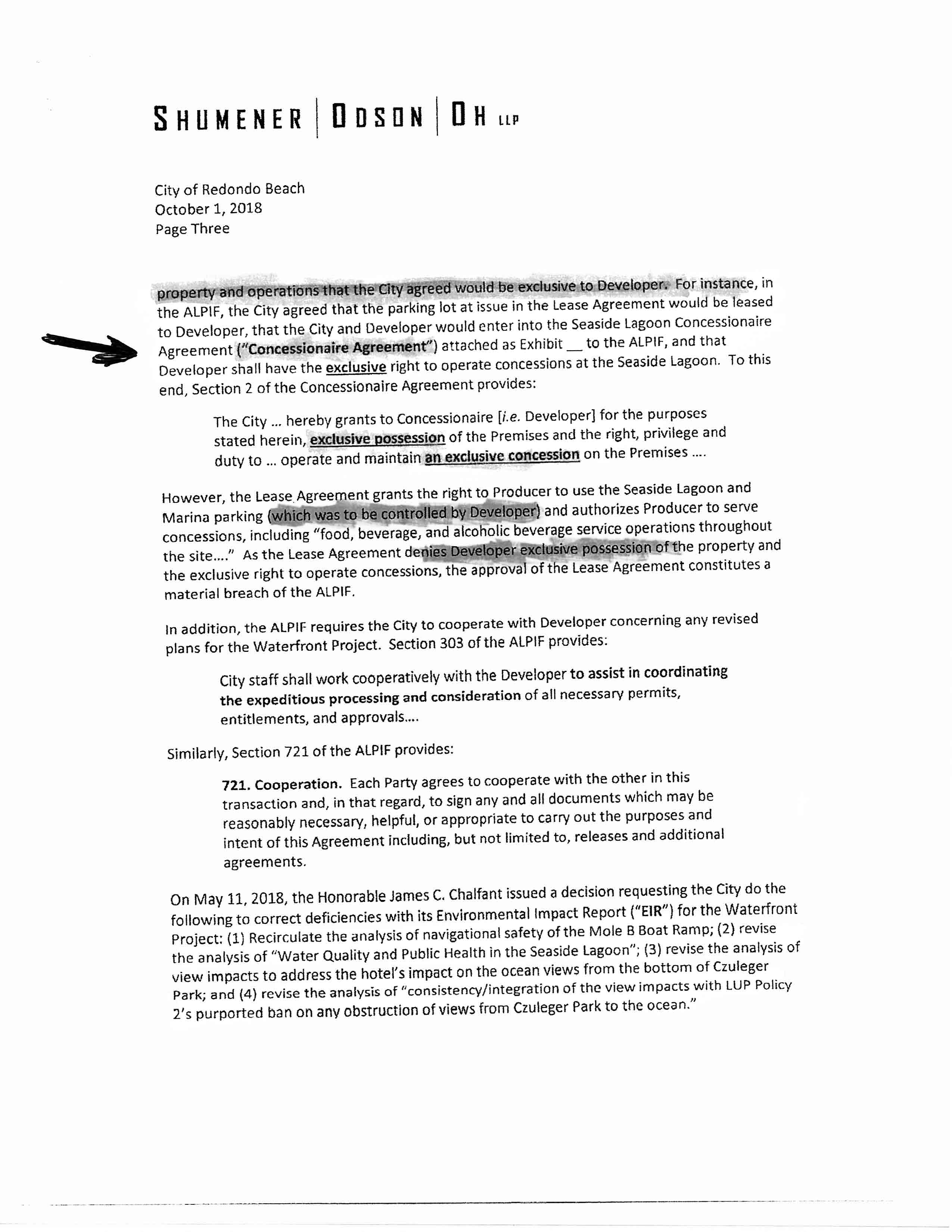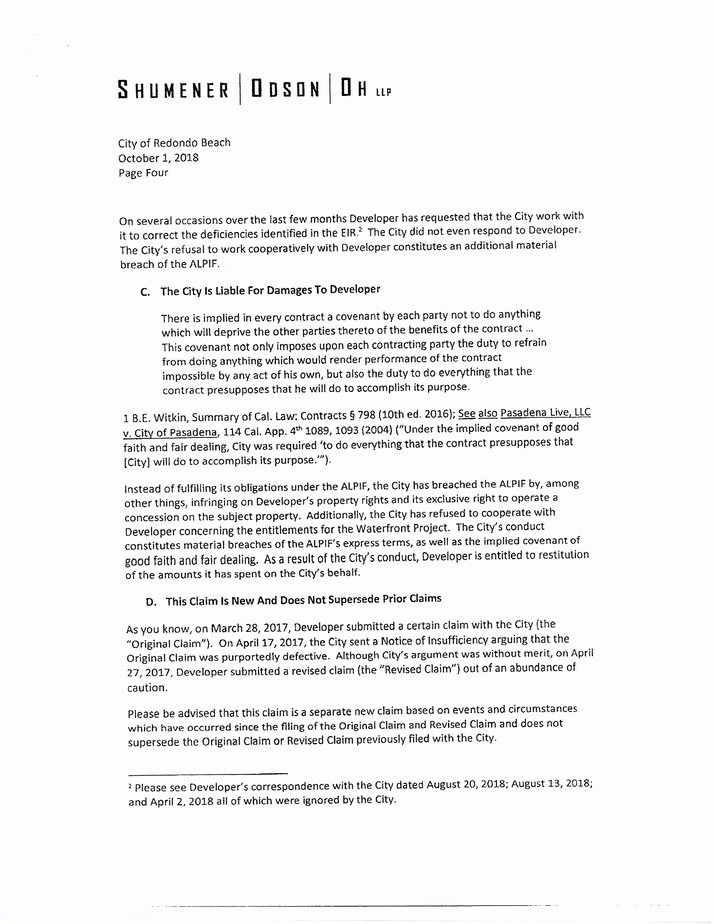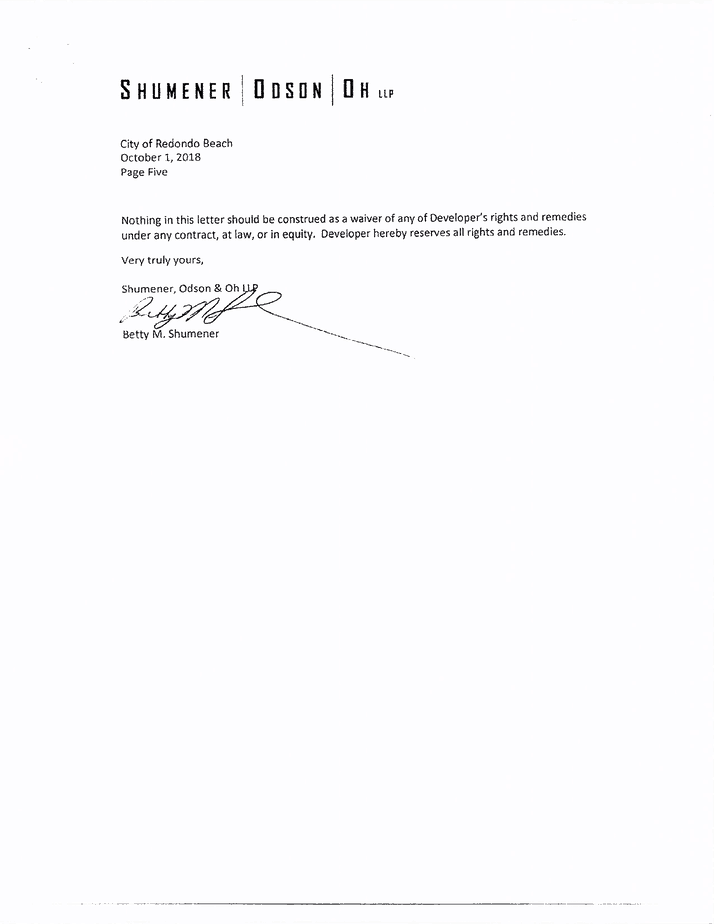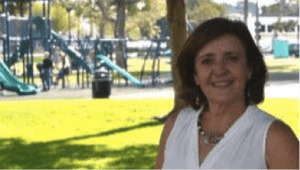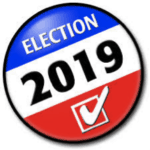 An Honest letter from Laura Emdee (ghostwritten by Adam Silver)
Note for those poor souls, like John Gran, who are incapable of detecting satire: this is satire.
Truth is being viciously spread about my voting record, and you deserve the truth. The context of my voting is it had an impact and cost the city and taxpayers at least $37,000,000 wasted, and rising. I have voted the way I have and that's it, I don't want to talk about it, so let's move on.
I want to bash my opponent because he is an expert in finance and is in fact Chairman of the Budget and Finance Commission, a volunteer position benefiting the city in its $90 million annual budget that is very time-consuming. How is that serving the community, and how dare he claim to be an expert in anything? His 30 years of professional experience and Master's Degree in Management is not exactly a PhD, right? He also was paramedic for LA Fire Department, and he understands how public safety works in the city way better that I ever could.
My opponent is unknown to people I believe I have convinced I am the best thing in the world, but not to those who voted for Measure C, against the CenterCal mall. I know Measure C was approved by voters in my district by 53.4%, yet I continued to push the CenterCal mall project, and hang out with CenterCal's high-paid lobbyist and their shills.
I am focused on your neighborhood, or whatever, which why I have spent the majority of my time appearing at multiple California Coastal Commission meetings up and down the coast, working against your vote on Measure C. I campaigned against Measure C in a public school with Christian Horvath (whose kids don't go to school), which some say is illegal to do, but how would I know that, even though I was on the School Board?
I even gave presentations to local cities pushing CenterCal's harbor mall because it is within District 5. Perhaps you don't know this, but it's true. You don't know where District 5 is, so I'm comfortable saying this.
In North Redondo (even though the term is used by me to be divisive) we are all happy people who just like to spread vitriol whenever anyone calls us out for lying.
When I ran for office, I worked to bring money and projects to our district. I haven't done so well at this, as most of the money directed to my district was proposed by council members from Districts 1 and 2. I will nonetheless continue to take credit for their hard work, and not mention how many tens of millions of taxpayer dollars my votes have cost all Redondo Residents. I'm proud to take credit for bringing you Grocery Outhouse, or whatever, to the old Haggen site 2 years ago. I'm told it's great!
I say I think through my decisions, and they are really done after I get an informative call telling me how to vote from CenterCal or the owners of Legado, or pretty much any other real-estate developer with a high-density residential or mall project.
Not sure how I landed that endorsement from the LA League of Conservation Voters for my pro-environment policy decisions. I mean how is advocating a 525,000 sq. ft. mall the size of 5 Walmarts in our harbor a great environmental achievement?
I did get an endorsement of BizFed, which gives money to candidates who shill for real estate developers, much in the same way my friends Chris Voisey and Arnette Travis have shilled for CenterCal. As you know, Travis and Voisey were kind enough to perjure themselves in court as they stood as lackey plaintiffs in CenterCal's personal lawsuits against Redondo's Mayor, a Councilman, and some resident volunteers. That's the right and good way we should pursue decisions regarding public land-use in Redondo Beach. Here are pictures of me with these lovely people: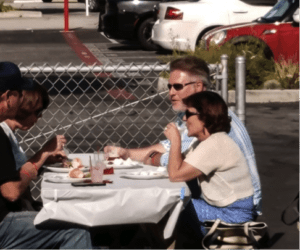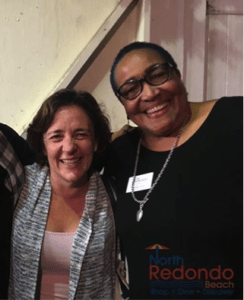 Vote early and often! I really need your vote! Very much! Please?
Thank you for your support.